Serving Prior Lake, MN & Surrounding Areas
A/C Installation, Repair, & Maintenance
Your Home Cooling Experts
Don't let a broken air conditioner keep you from staying cool this summer! We provide the top-quality air conditioning services in Prior Lake, Savage, Burnsville, and surrounding areas. The experienced technicians at Genesis Heating & Air are available 24 hours a day to help keep your home or office cool during the hottest times. We have services to fit all your needs, and our professional staff is prepared for any surprises!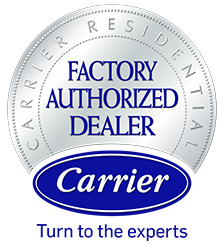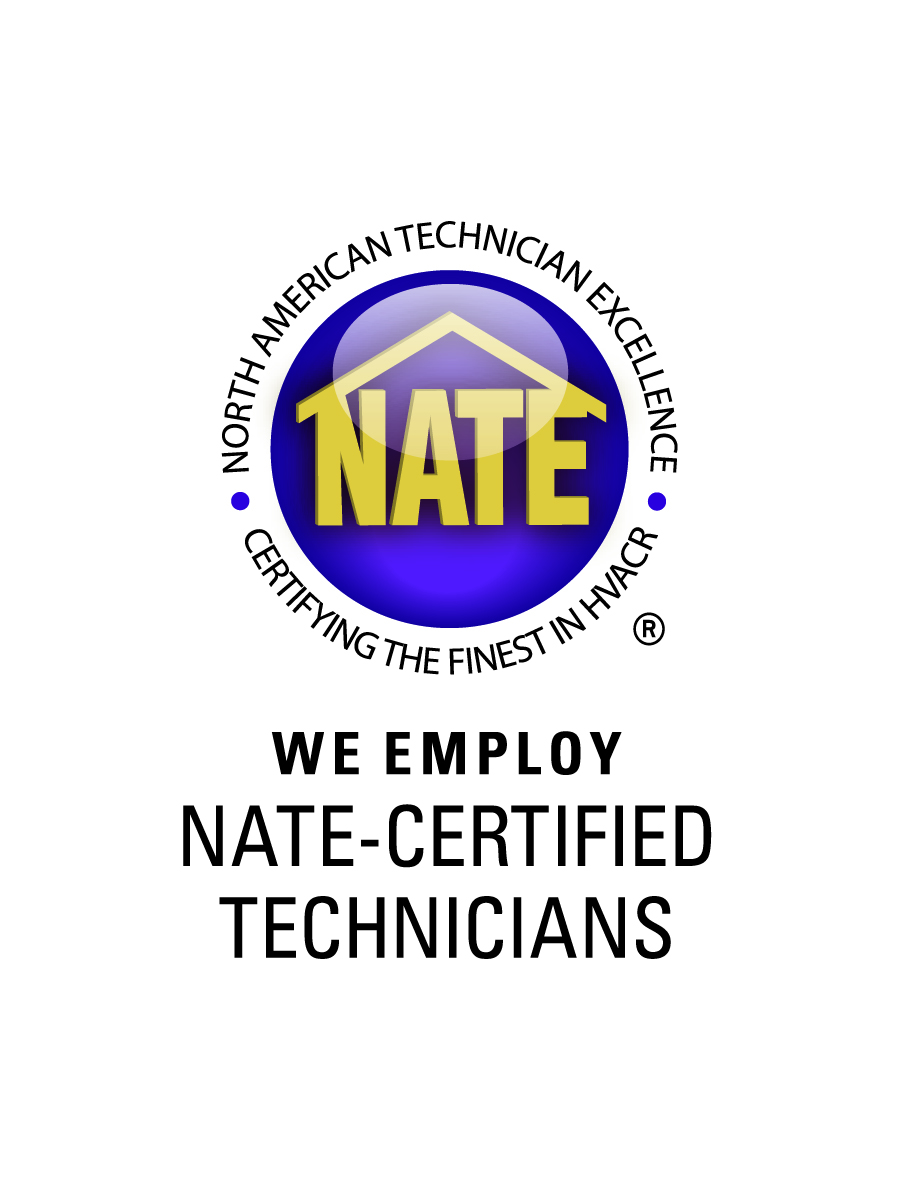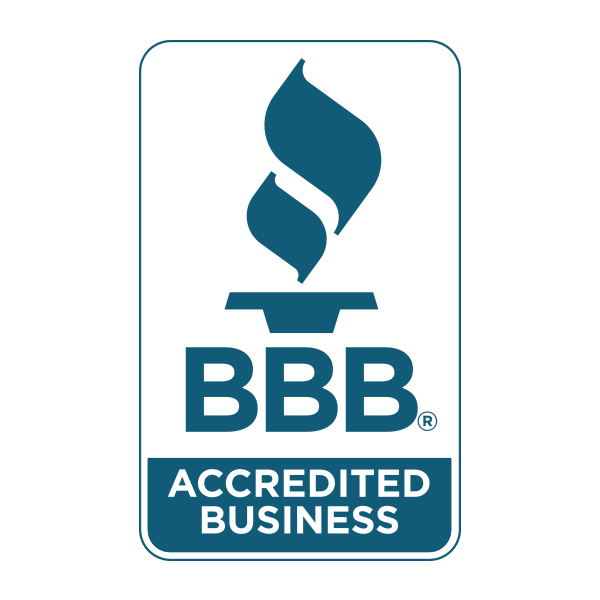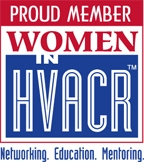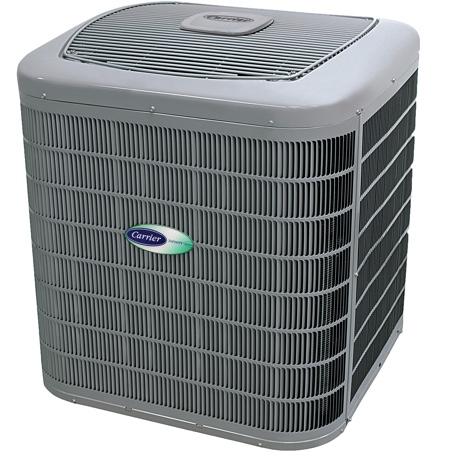 Need help with financing?
If you ever need repairs, or decide it's time to replace your system, we'll help you find the right product that fits your budget. As Prior Lake's Carrier® Factory Authorized Dealer, you can trust our top-of-the-line products and fully-trained technicians for all of your HVAC needs.
Beat the Heat!
With regular maintenance checks, our technicians can identify problems before they arise. Reduce future repair costs and gain peace of mind that your system will hold strong and run efficiently through the whole season, and for years to come!
Schedule Service